Dr. Gabriele Gross, PhD., D.V.M., Horse Health Coach
• 1984 Board Exam in Equine Nutrition  (Germany)
• 1987 Doctor of Veterinary Medicine (D.V.M. from Vet. Univ. of Hannover, Germany)
• 1989 Post-Graduate Research Degree in Pharmacology, Pharmacy and Neuroscience (Germany)
• 2000 Masters Degree in public speaking and presenting (Neuro-Linguistic Programming (USA)
• 1967 and after, Equestrian, jumping, dressage and horsemanship trainer
(Proof of degrees available upon request)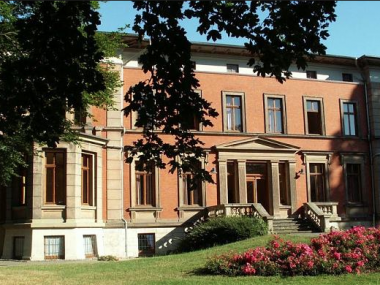 Dr. Gross obtained her Veterinary license in 1987 in Germany at the Veterinary University Hannover. From early on in her career, "Dr. Gabi" realized the value of nutrition and owner-education. While also focusing on a nutritional education alongside her Veterinary career (which is possible in Germany), she rounded her University education in Pharmacology and Neuroscience in 1989, along with a position as assistant lecturer in the team of Prof. Dr. W. Loescher. "This is when I discovered my passion for teaching" Dr. Gabi states.
Being retired from conventional Equine Veterinary practice, Dr. Gross focuses on educating Equestrians how to keep their horses naturally healthy. Dr. Gabi also works as an independent consultant, researcher and scientist for companies who want to improve Equine nutrition with organic, natural and effective ingredients.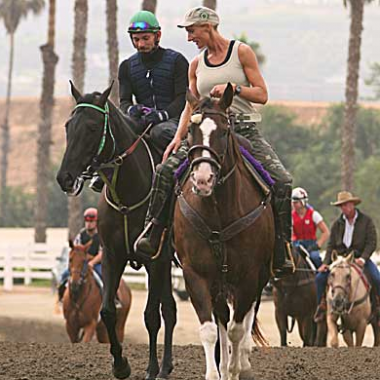 Dr. Gabi has spent her whole life with horses. Growing up in Germany as a jumper and dressage rider (in Germany you have to be good at many years of dressage if you want to be a good jumper : ) she also trained and owned a US horse racing stable (2004-2008).  During this whole time she keeps fine tuning her nutritional programs. Developing her proven systematic, practical approach for horse health management took nearly three decades from when it was just a concept in her mind. Since then she has helped thousands of horse owners internationally.
"During my career, I was lucky to learn from the Worlds best. My gratitude goes to the late Kentucky Derby winning and Hall-of-Fame trainer Jack van Berg. Also to my 'Doktor-Vater' (PhD. mentor) Prof. Loescher in Hannover, Germany. My years of research in Pharmacology (1987-1989) taught me where drugs make sense and where not"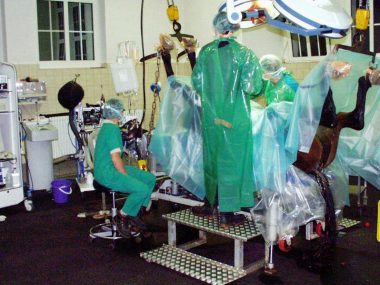 Imprinting were her years at the Equine colic and lameness clinic in Kerken, Germany, which, through quite dramatic examples, taught her that 'An ounce of prevention is worth a pound of cure', especially for horses.
Further interest in innovation and teaching was fueled by her teachers at New Bolton Center, in particular Dr. Dr. Virginia Reef, PhD., who sparked her interest in research during her stay in 1985.
Personal life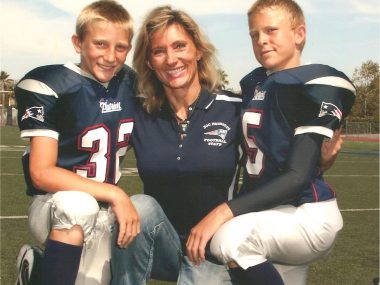 Dr. Gross currently keeps her home base in Southern California, from where she travels and also offers online coaching. Dr. Gabi  is a dedicated parent of two boys, now young adults, who lost their father at a very young age, after the family immigrated to the USA from Germany in the mid 90ies. She confesses it was a challenge to raise children in a foreign country without family support, and at same time be a pioneer in the field.
She believes that higher power will only give us what we can handle or from what we need to learn.  In her massive free time Dr. Gabi enjoys working out, dancing, painting, cooking, good restaurants, travel, conversations with great minds and close friends and … learning more. Go figure!
Disclaimer: Please note that this method is NOT Veterinary Medicine. The content on this site is for informational purpose only and not intended to diagnose or treat a disease or an injury. If you have an emergency please contact your Veterinarian.